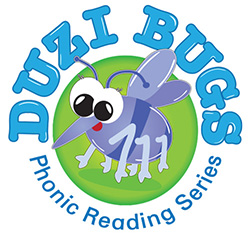 Duzi Bugs
Phonic Reading Series
Based on sound phonic principles, Duzi Bugs Books will help your children confidently advance through their reading levels at a comfortable pace. Every level has detailed support material including: worksheets, art ideas, games and flashcards to assist with learning and teaching.
Every set comes with a FREE Teacher's Guide CD filled with printables.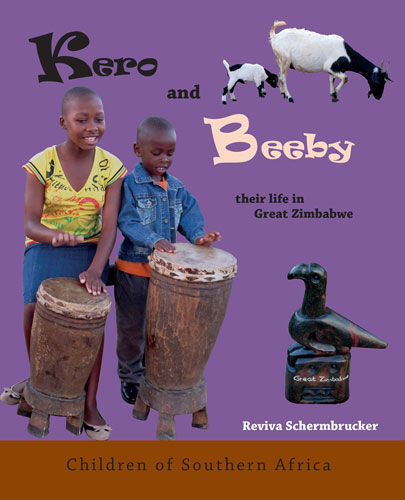 Children of
Southern Africa
Share the lives of children in Lesotho, South Africa, Mozambique, Swaziland, Botswana, Namibia and Zimbabwe, and explore the wonders and exciting opportunities in the places in which they live. From the southernmost tip of Africa to the Great Enclosure "Imba Huru" in Zimbabwe, we learn about, and embrace the different cultures and traditions of the people who live in these beautiful Southern African destinations.
Copyright © Duzi Publishers (Pty) Ltd 2023 | Terms of service